Webinar: Proactive Loan Quality
December 16, 2022
Fannie Mae's Quality Control (QC) calibrations, which went into effect October 2022, reinforce the Selling Guide requirement for lenders to implement QC programs for identifying deficiencies and applying risk ratings to any deficiency found in the loan process. The calibration process provides insight into a lender's quality control reviews and results, aiming to highlight the strengths, weaknesses, and accuracy of the QC review process.
Meet the Panel:
Kristin Broadley
Chief Innovation Officer, QC Ally
Allene Cashmore
QC Specialist, Fannie Mae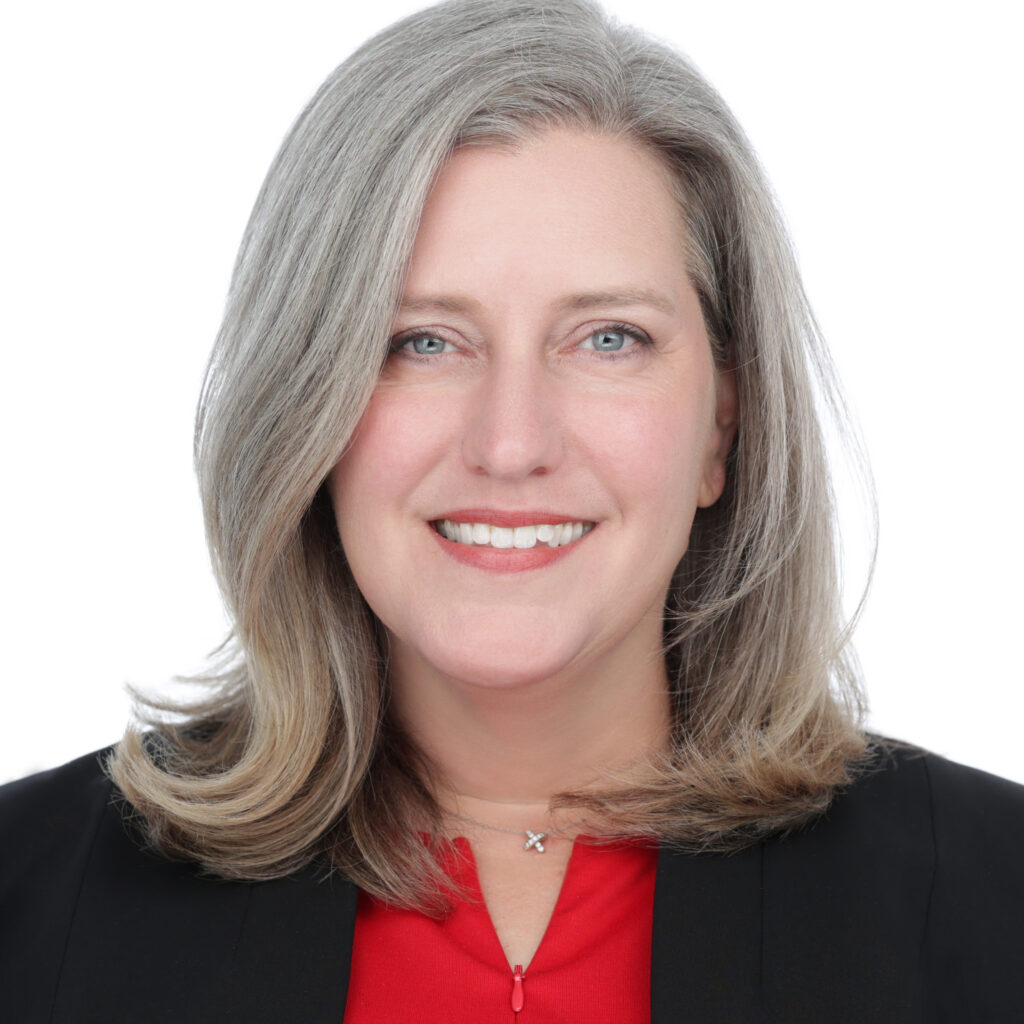 Watch on-demand at Lunch and Learn: Proactive Loan Quality – HousingWire.