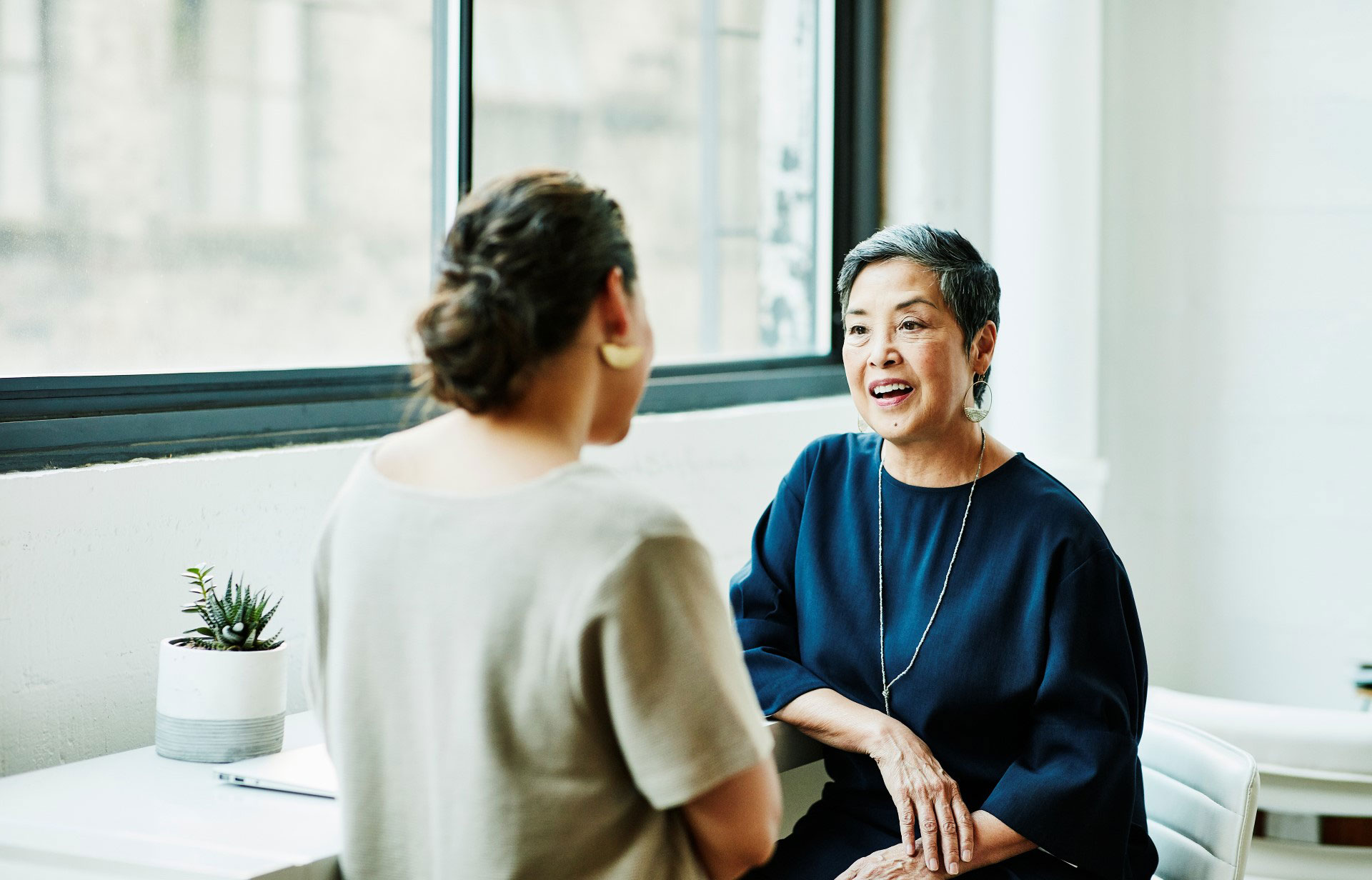 Experience the Power of Partnerships in tech-enabled loan quality and audit services.
Combining accessibility and excellence to work together with our client partners on their unique QC priorities.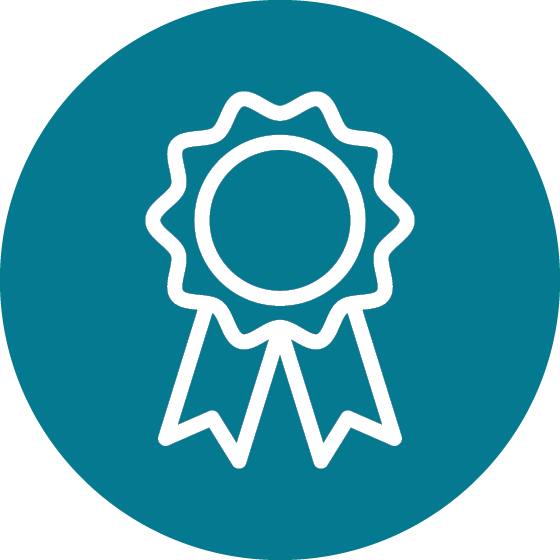 Always administering the most accurate, highest quality products and service.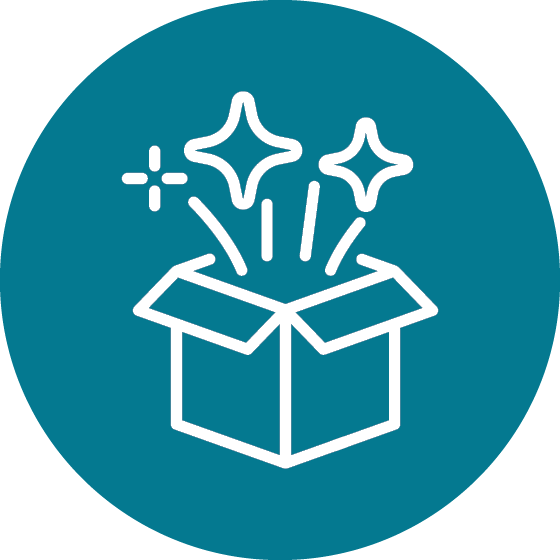 Transcending every aspect of our client partner relationships starting with our product offerings – including our world-class LQ Pro© Prefunding Software.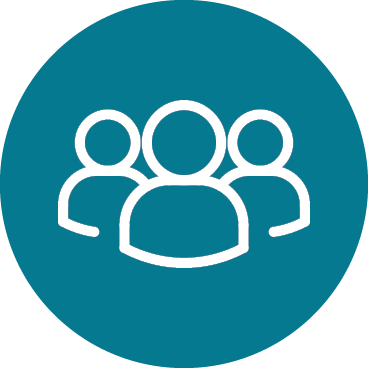 Collaborating with client partners to align interests while always being high responsive and delivering white-glove service.
---
Testimonials
The QC Ally Team has provided excellence in enterprise loan quality client service, and their relationship, accessibility and knowledge are critical as we all navigate the fluidity of the regulatory space through the loan lifecycle. The team is wonderful to work with, and is exactly who you need. ~2022
Working with QC Ally is a true partnership. As a QC expert, their tech-enabled tools provide my team access to requirements at their fingertips, and the combination of experience and collaboration allows us to ensure accuracy and understanding in findings.
When establishing business partnerships these are the qualities we pursue: integrity, accuracy, dependability, and timeliness; QC Ally is the personification of all these qualities…QC Ally's services are the gold standard. I value our partnership with QC Ally and highly recommend their services.
Learn More
Want to see how the power of partnerships can work for your enterprise loan quality and audit needs? Reach out to us for an introduction and demo of our tech-enabled services and offerings!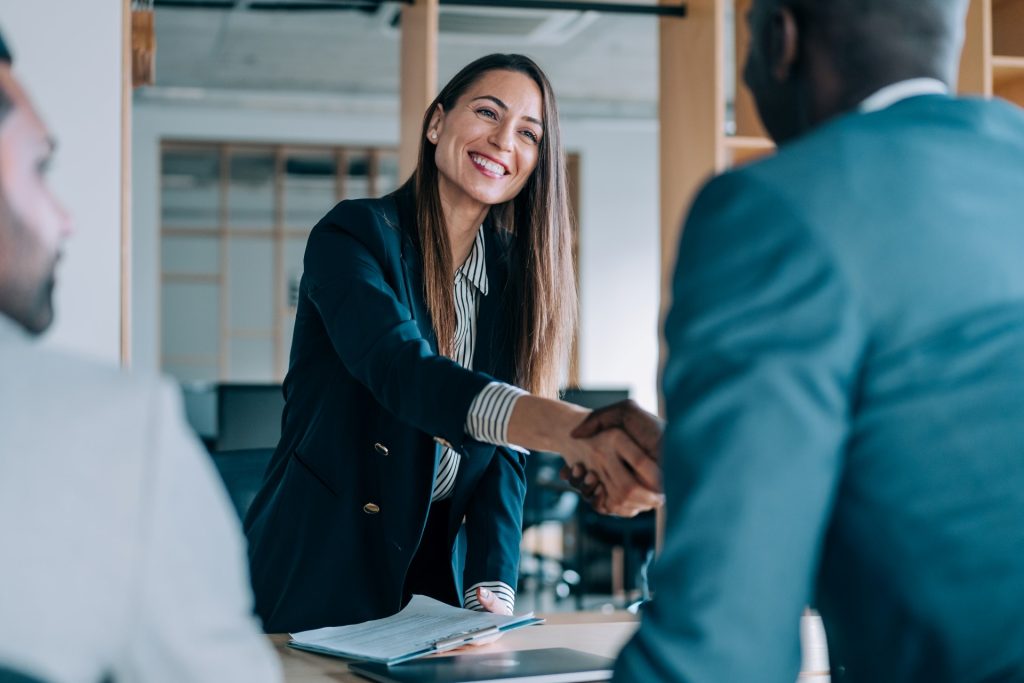 Take a look at what a QC Ally partnership includes.
Our features support your enterprise loan quality and audit services for the entire lifecycle of the loan.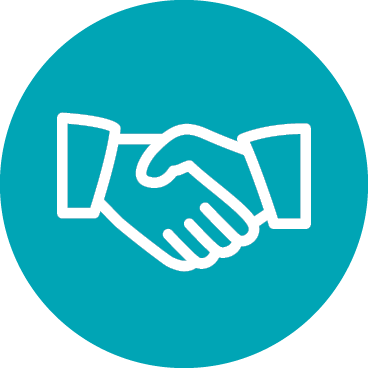 Support
A partnership bringing expertise to the table for your enterprise loan quality through proprietary tech-enabled capabilities.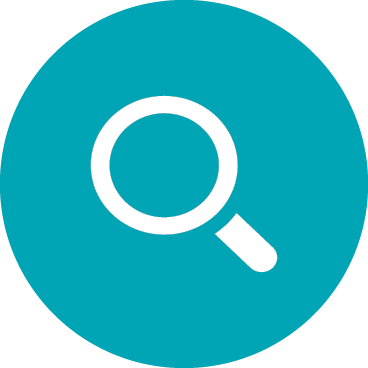 Enterprise Review & Audit Services
The synergy between our world-class proprietary LQ Pro © platform and team expertise deliver accurate results to ensure regulatory and investor compliance for your unique requirements.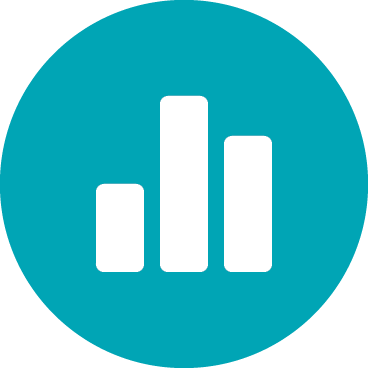 Reporting & Analytics
With our technology, building reports and analytics is easy for us or our client partners to assist QC teams with reviewing and understanding their internal processes and our team is always available to answer any questions.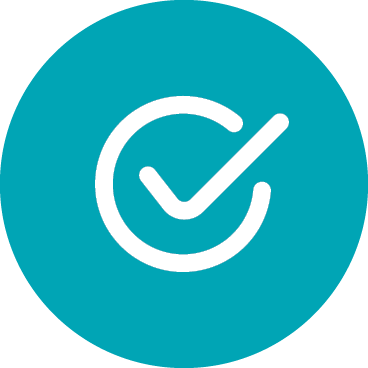 Planning & Strategy
Whether you're building a QC Team from scratch, need agency approval or require QC, Fraud or Compliance training, we can work with you to ensure you reach your Enterprise Loan Quality goals.