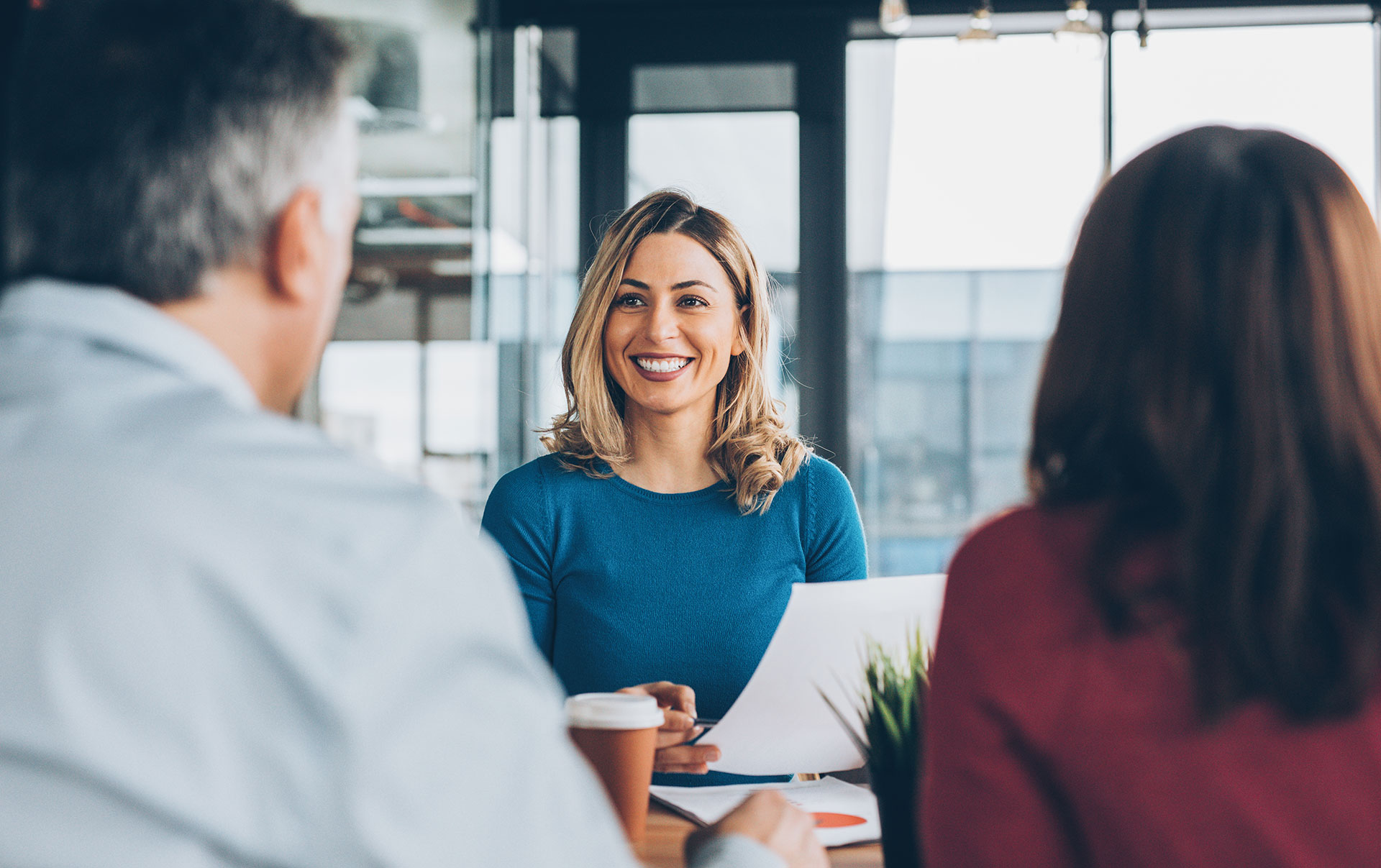 Succeed With The Power Of Partnerships
About Us
QC Ally is your partner in tech-enabled enterprise loan quality and audit services. For over 20 years, we've delivered accurate results to ensure regulatory and investor compliance while providing quality control services aligned with every client partner's unique requirements.
Together we achieve true enterprise quality throughout the lifecycle of the loan.
PARTNERSHIP. EXCELLENCE. QUALITY.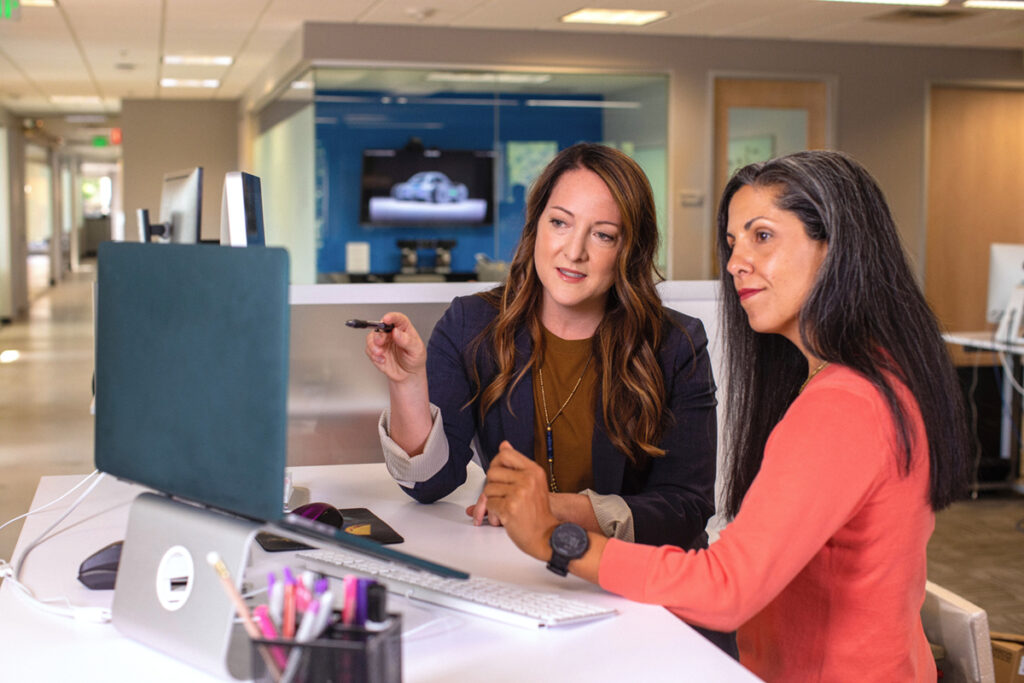 The QC Ally Advantage
We believe world-changing accomplishments are sparked by the power of partnership.
At QC Ally, we value quality, excellence, and partnerships in every interaction.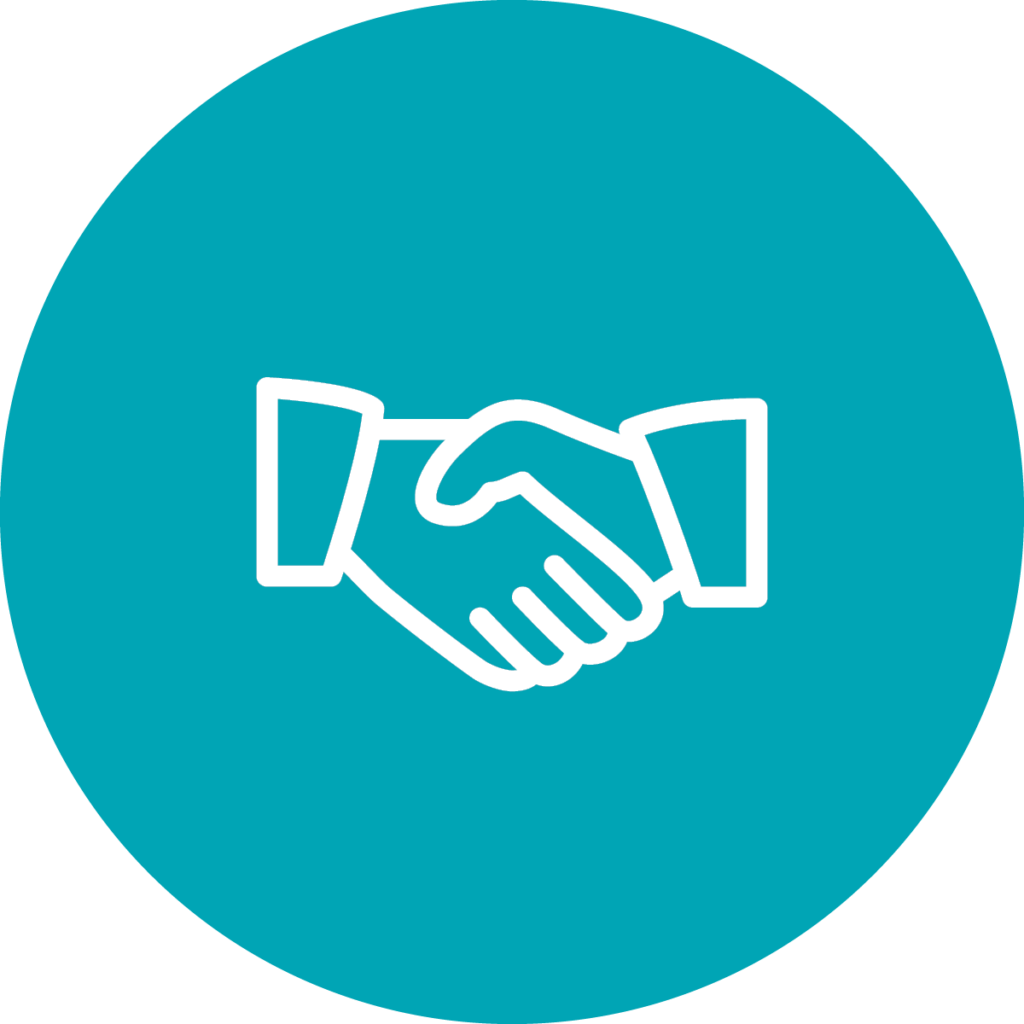 The Power of Partnership with QC Ally
Accessibility, accuracy, and care from the largest, 100% US-based Mortgage Quality Team.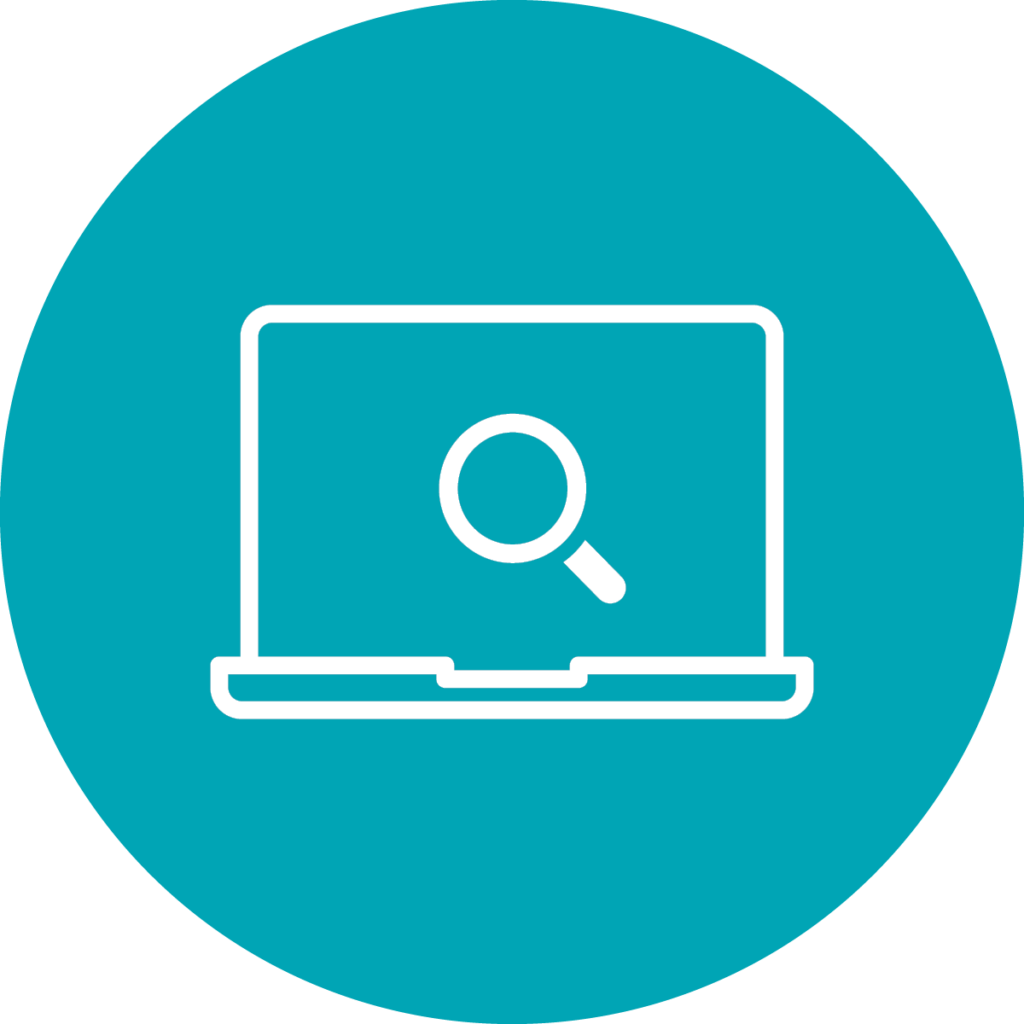 Tech-Enabled Enterprise Audit Services
Expert tech-enabled services and products for all your loan quality and audit reviews through the entire lifecycle of the loan.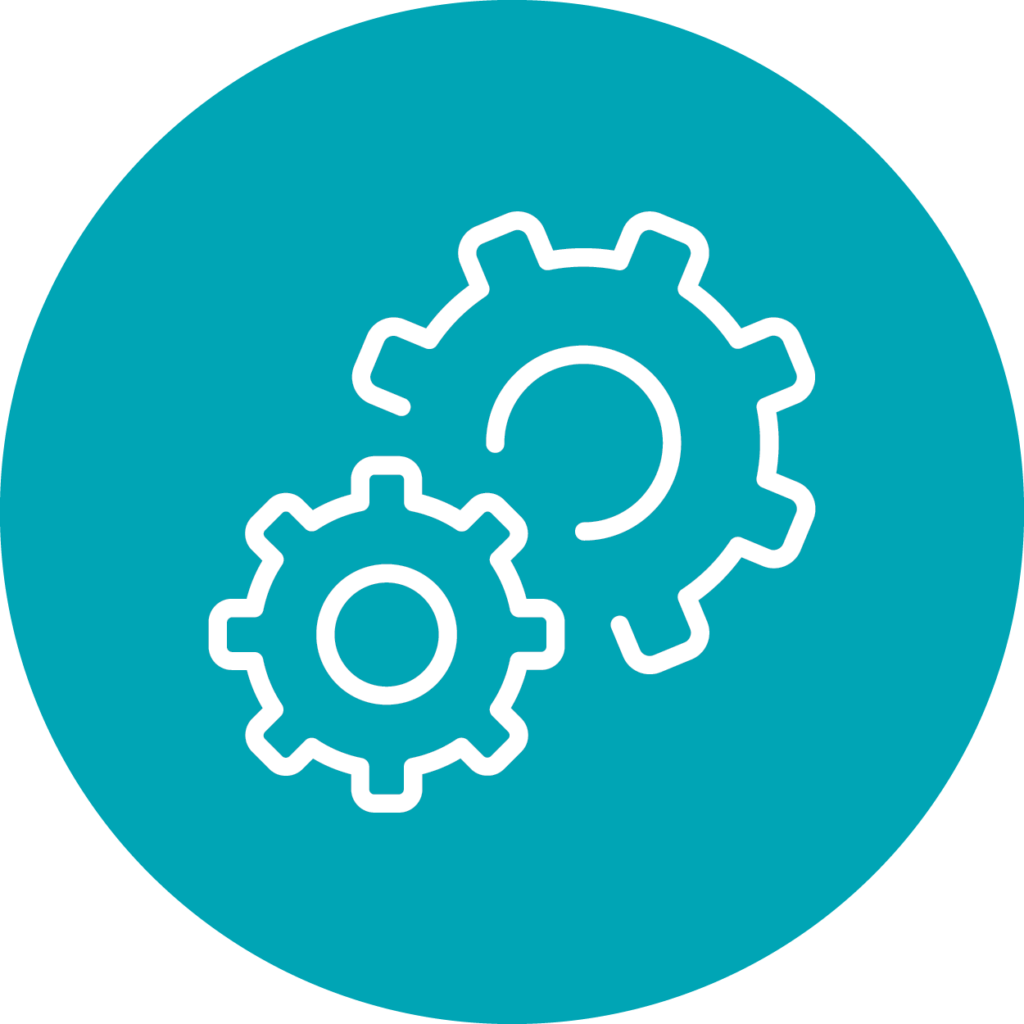 LQ Pro© World Class Audit Software
World class software with reporting, training, and ongoing support for your in-house needs.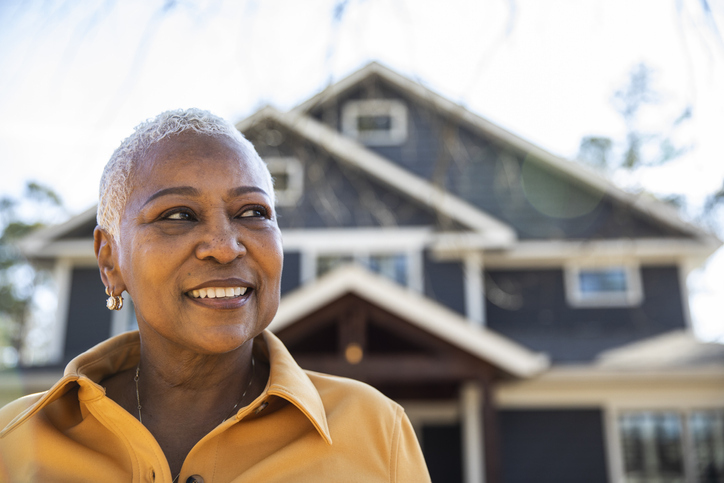 Giving Back
QC Ally is committed to supporting high standards of mortgage lending that expand access to homeownership responsibly. In our continued efforts to advocate, connect, and partner with the industry to ensure fair and responsible lending for all, we signed the MBA's Home for All Pledge, which represents the industry's commitment to addressing sustainable housing barriers for persons and communities of color.
---
---
Careers
Our partnership with our client allies and tech-enabled team is matched only by our commitment to creating a caring, collaborative, inclusive work environment for our team members. We believe investing in our people creates better customer experiences and a more productive organization.