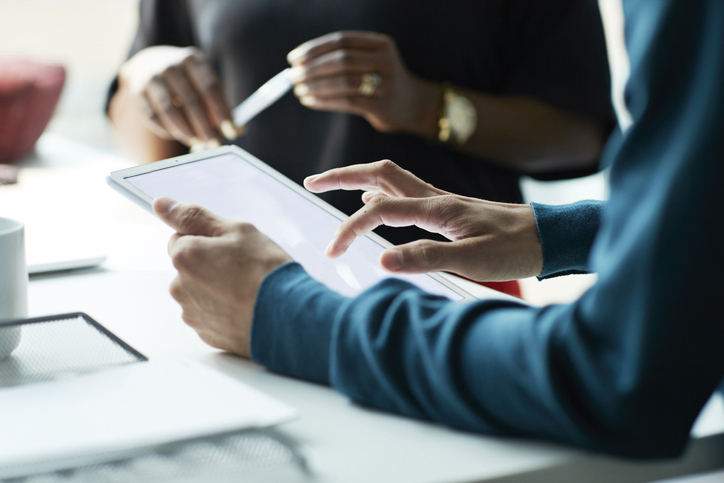 Tech-Enabled Enterprise Audit Services
Your loan reviews are managed by the largest 100% US-based Mortgage Quality Team throughout the entire loan lifecycle.

Pre-Funding
Same-Day Review
24-48 Hour Reviews Available

Post-Funding
Full Post-Funding Audits
Early Payment Defaults
Adverse Action
VASAR Reviews
FHA Appraisal Reviews
BSA/AML, MERS File Review, MERS Lender Annual Certification
& More in Addendum

Servicing
MERS File Review
MERS Lender Annual
Certification
Routine Reviews
Default Reviews
& More in Addendum
---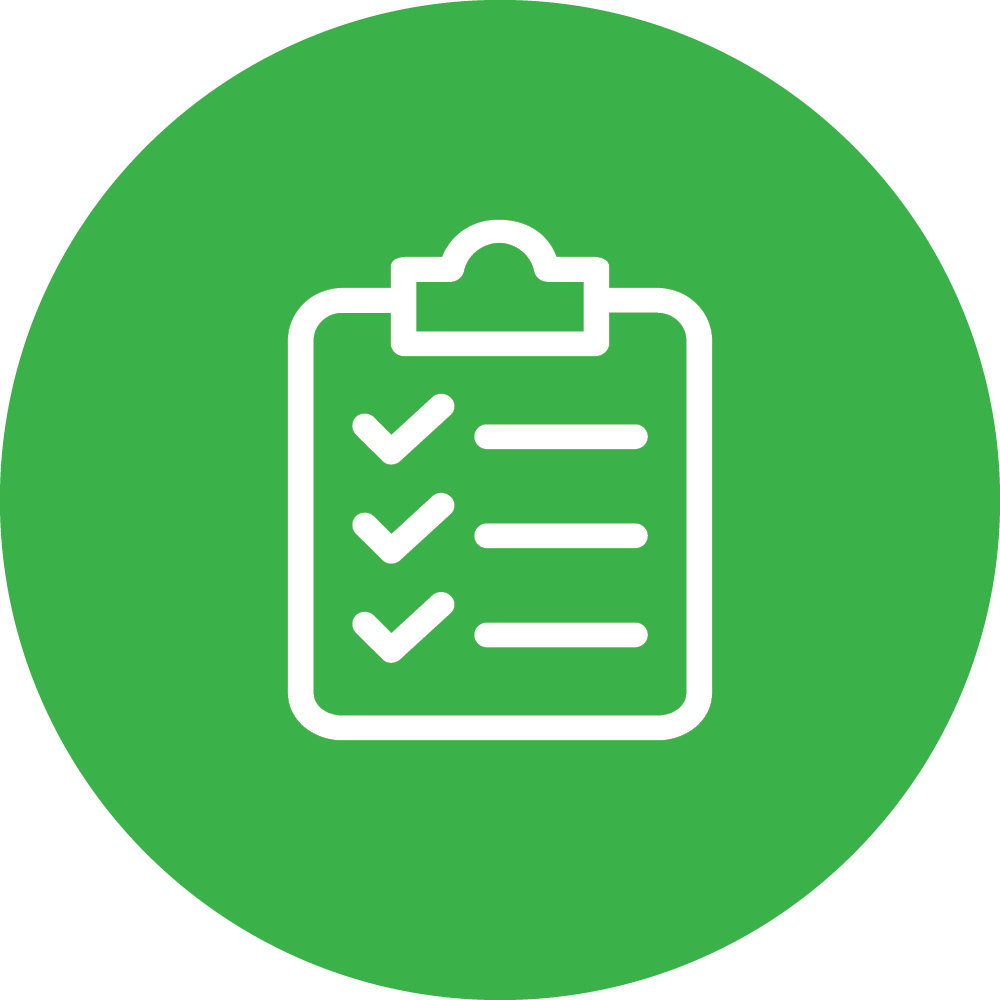 Take Control
Prevent risk by managing the entire prefunding QC process, including loan selection, auditing, responses, analysis, and reporting
Drive certainty through production, role-based access, and performance goals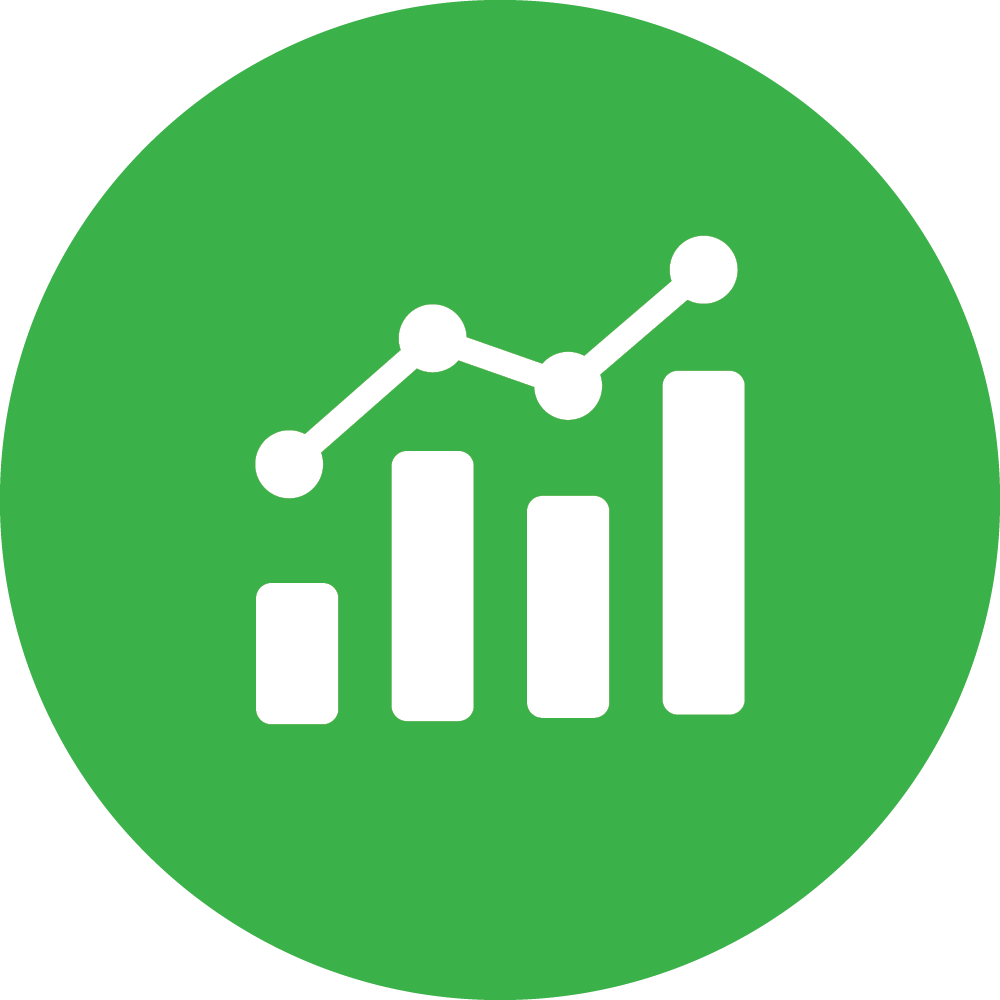 Speed to Certainty
Customize prefunding question sets based on risk tolerance
Get continuous reporting and immediate notification of deficiencies prior to loan closing
See enterprise-wide QC reporting and trending through a complete set of audit data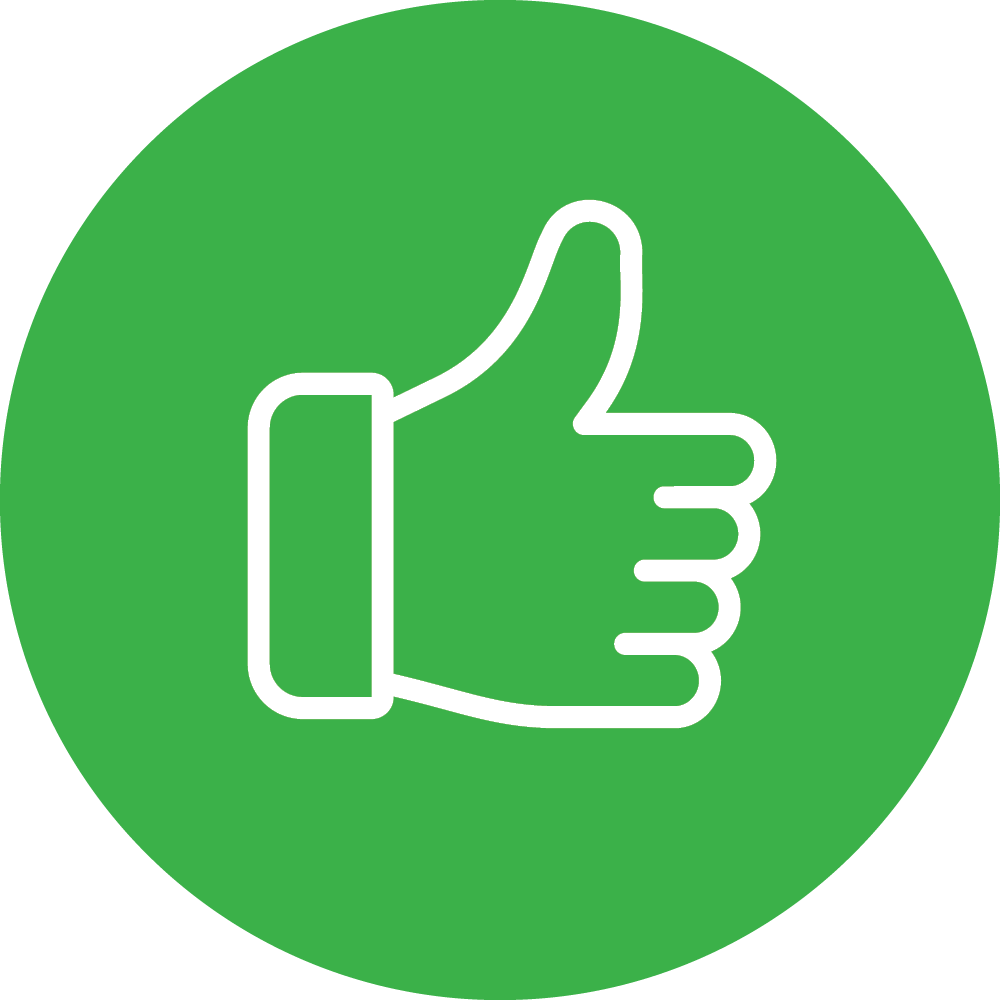 Originate with Confidence
Access intuitive guides and software training
Target specific audit files or component tests to ensure risk and cost reduction
The Power of Partnership with QC Ally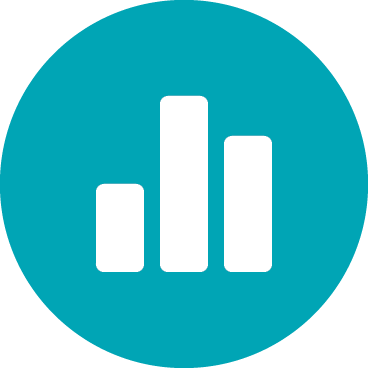 Reporting & Analytics
Identify deficiencies
Guidance on needed action plans
Data access for custom reporting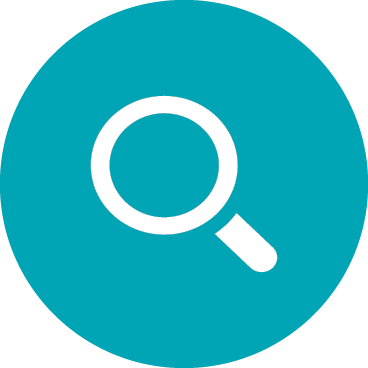 Reviews & Responses
Investor/Mortgage Insurance loan reviews
Responses for third-party audits and findings
Follow up discussions when needed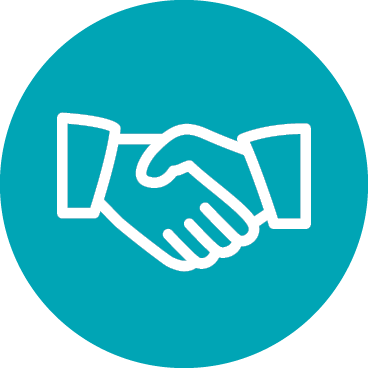 Access & Membership
Most accessible and largest 100% US-based Mortgage Quality Team, including Spanish speaking capabilities
Membership into the QC Ally Partnership Circle, which includes deals on our preferred partner services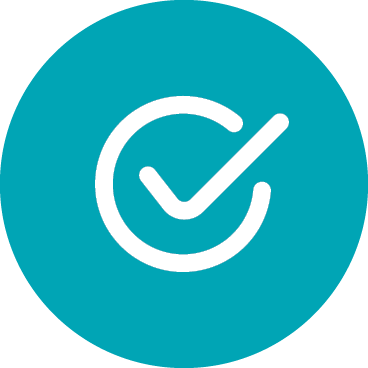 Agency Approvals & Audits
Support with Fannie Mae, Freddie Mac and other agency approvals and audits, including checklists, resources, processes, and requirements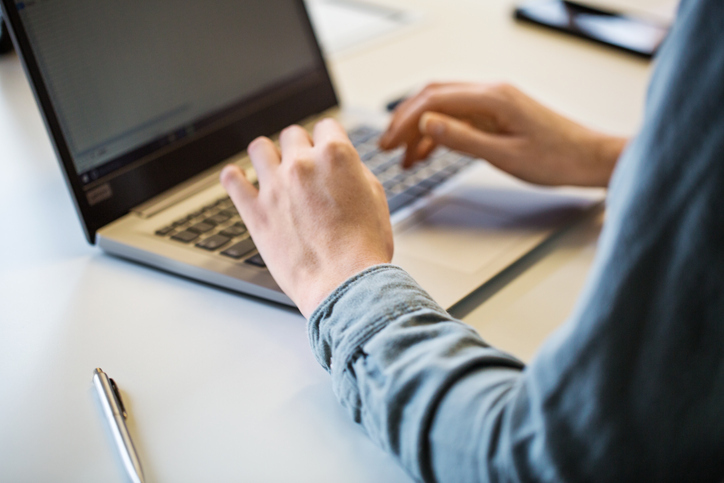 Request a Tech and Services Review
Want to see how the power of partnerships can work for your enterprise loan quality and audit needs? Reach out to us for an introduction and demo of our tech-enabled services and offerings!
Testimonials
We originally partnered with QC Ally for LQ Pro, their proprietary tech capabilities, but because of their expertise and quality, we now also send overflow audit files to take advantage of their full suite of services.
When establishing business partnerships these are the qualities we pursue: integrity, accuracy, dependability, and timeliness; QC Ally is the personification of all these qualities…QC Ally's services are the gold standard. I value our partnership with QC Ally and highly recommend their services.