Article: How Lenders Can Responsibly Expand the Credit Box
December 15, 2022
Amid elevated mortgage rates, continued emphasis on regulatory oversight and a worsening 2023 market outlook, many lenders are reassessing their risk tolerance, which can lead to a tightening of their lending standards.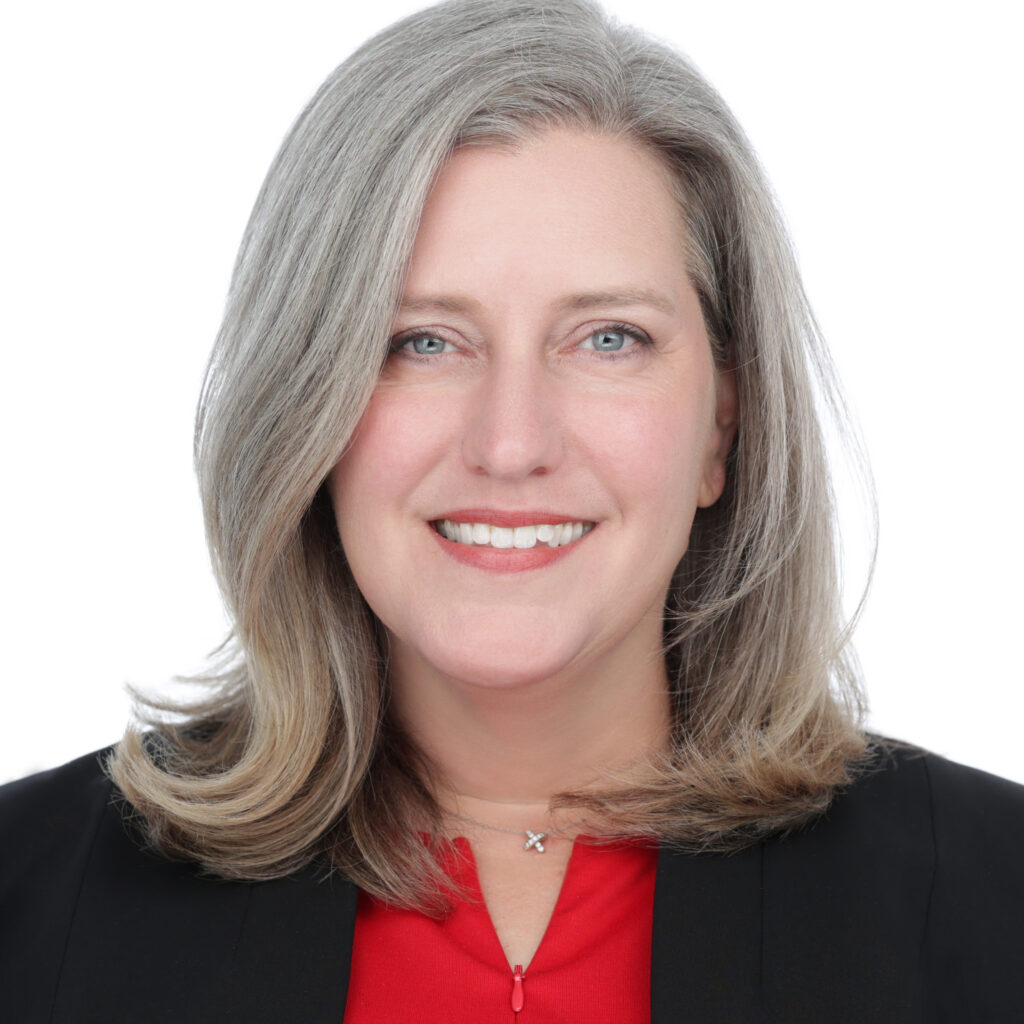 If you are proactive and certain about the risk and health of your manufacturing process, you can serve more clients, and that's a competitive advantage in today's market.

KRISTIN BROADLEY, CHIEF INNOVATION OFFICER, QC ALLY
Read more at How lenders can responsibly expand the credit box – HousingWire.