Whitepaper: How do you transition from QC defense to offense in 2023?
January 31, 2023
A quickly changing market has solidified the opportunity for lenders to view quality as a KPI (key performance indicator) that highlights the health of their manufacturing process. Confirming and creating visibility and certainty regarding what's going right and what bears improvement in your manufacturing process has never felt more important.
More than ever, having a leg up on competition will be vital this year. So, how can pre-funding provide a competitive advantage?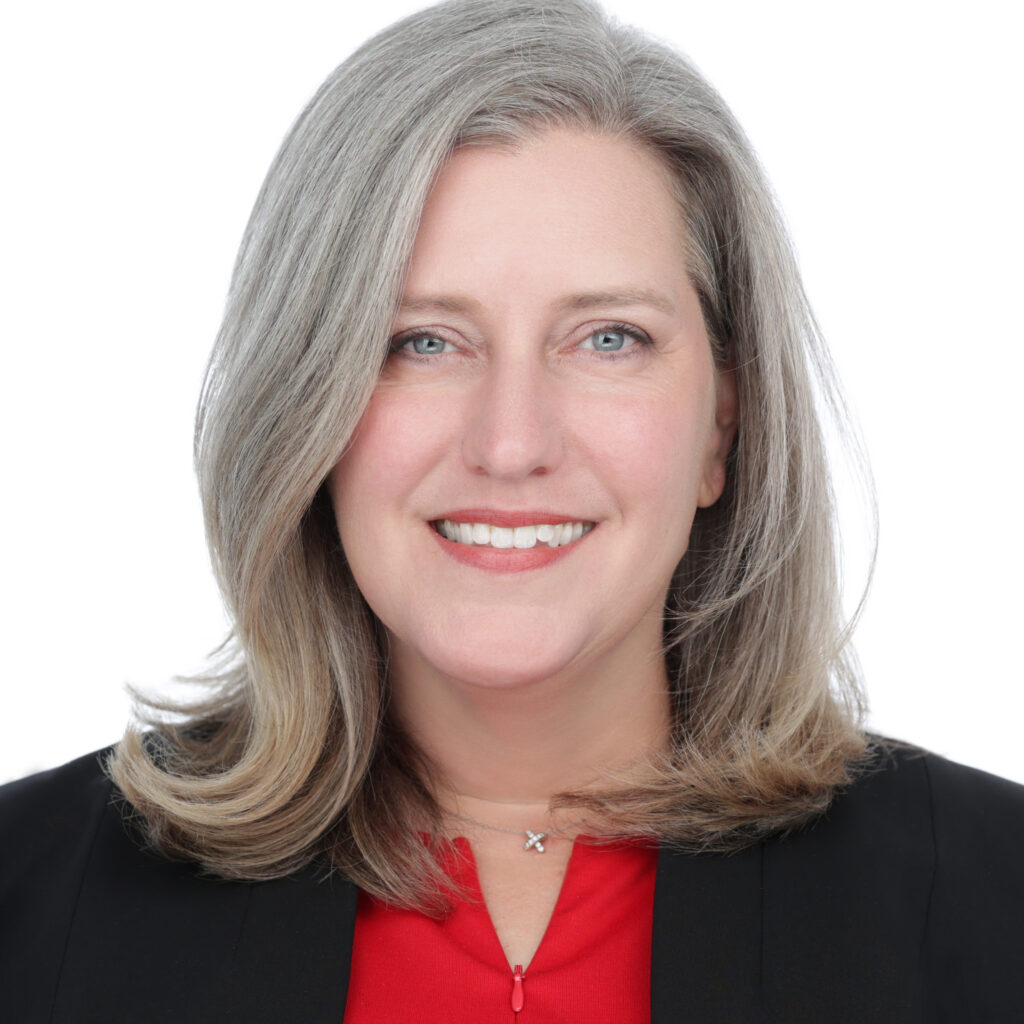 With increased speed and certainty regarding origination quality, beneficial change and organizational growth could be right around the corner..

KRISTIN BROADLEY, CHIEF INNOVATION OFFICER, QC ALLY
Read more on HousingWire.