Article: How QA programs help servicers remain compliant
February 17, 2023
Servicers know all about the regulatory complexity — whether the rules are coming from the state or federal level or the Consumer Financial Protection Bureau (CFPB) – that often leaves them in a constant state of audit and exam. With so much at risk, servicers must find ways to be preventative and proactive to ensure compliance and longevity.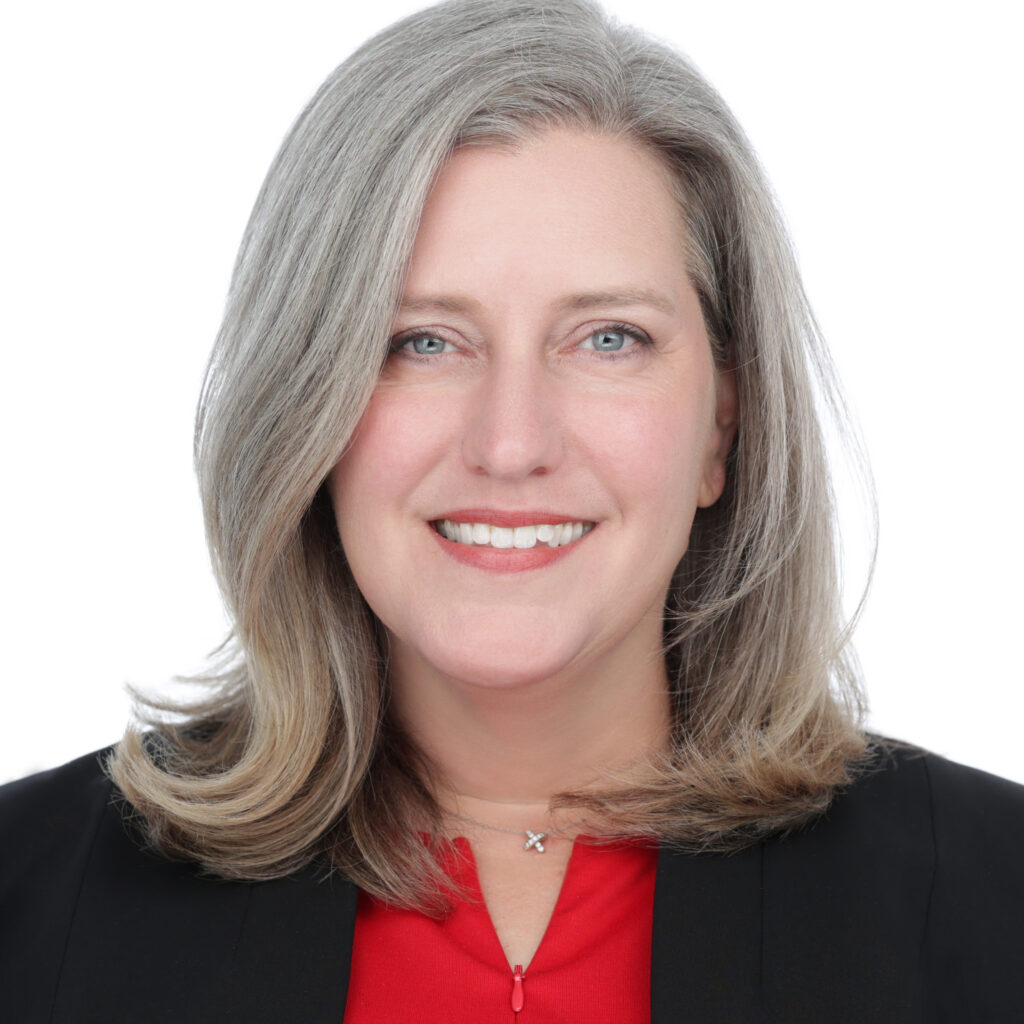 When you think about the current mortgage servicing landscape, it's complex. You're under constant scrutiny and constantly having to monitor and govern processes and practices to make sure that you are doing right by your clients.

KRISTIN BROADLEY, CHIEF INNOVATION OFFICER, QC ALLY
Read more at How QA programs help servicers remain compliant – HousingWire.