Be The Change You Wish to See
According to AmeriCorps, approximately 23.2% of Americans formally volunteered in 2021. This is down 7% from 2019 largely due to the pandemic. Now is the time to reinvigorate your communities to get out and volunteer! QC Ally's team members support volunteerism, and below are just two nonprofits started by team members that support local communities.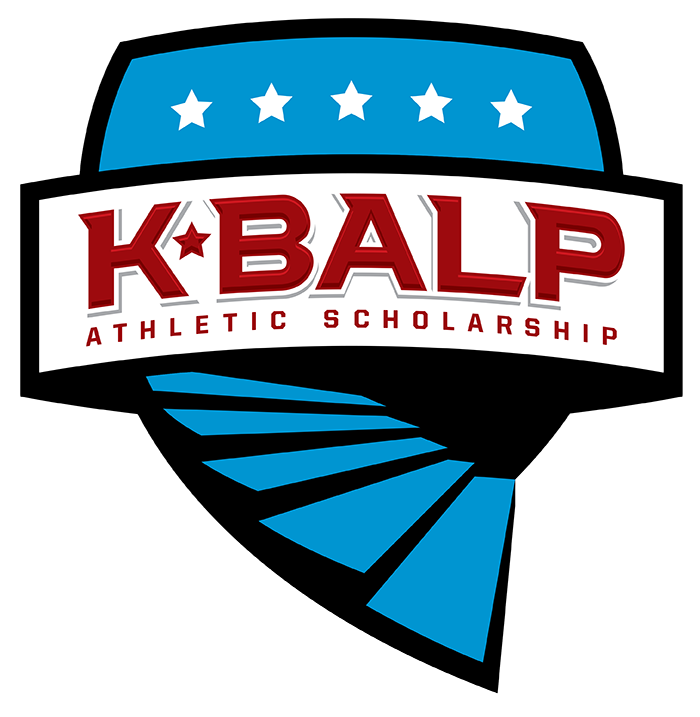 K-BALP SPORTS
Our Chief Operating Officer and President, Donna Gibson, helped found the K-BALP, Inc. nonprofit to provide sports scholarships and equipment for youth in the Carolinas. They believe sports are invaluable in helping promote positive health and wellbeing, confidence, and mental health.
Since the organization's inception in late-2022, they have already helped over 50 families! Their goal is to get everyone playing – ultimately nationwide. All members of the K-BALP team volunteer their time. To learn more and support this nonprofit, visit https://k-balp.org/ today.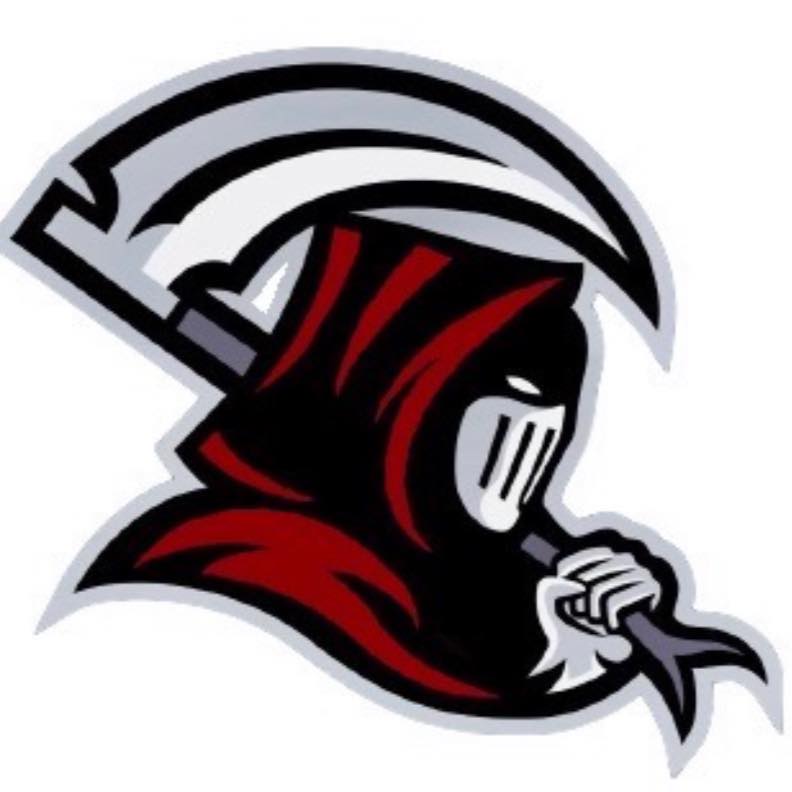 Fort Mill Athletic Association
Another team member, Mark Love, founded the nonprofit organization Fort Mill Athletic Association with his wife last year. They provide Pop Warner football and Cheer to local kids in Fort Mill, Rock Hill, Steele Creek and lower Charlotte areas.
Last season alone, they had a total of 175 youths as well as a volunteer coaching staff of about 32 adults. In addition to supporting the desire to provide earlier access to tackle football and cheer, they are dedicated to teaching safer techniques and using advanced gear to reduce injury. To learn more and support this nonprofit, visit their Facebook page today.
How do you support your local communities and non-profit organizations? How you choose to volunteer your time and dollars is a personal choice.
To find opportunities near you, visit https://americorps.gov/serve/volunteer.