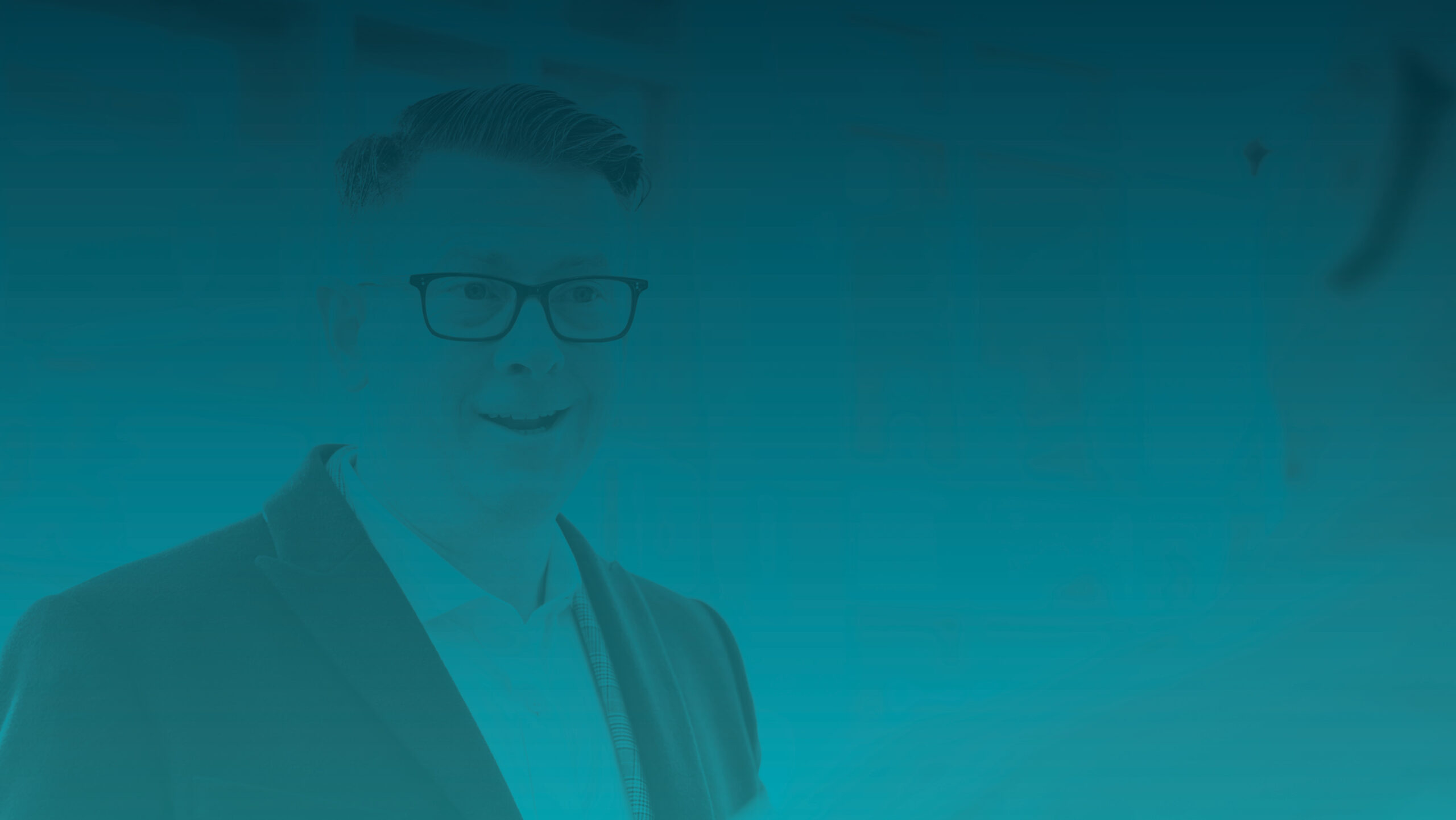 eGuide: Succeed with
the Power of Prefund
With Fannie Mae's new prefunding QC requirements going live September 1, 2023, learn how you can leverage the Power of Prefund to ensure compliance long-term success.
June Blog Series
In addition to our eGuide, QC Ally's Chief Innovation Officer, Kristin Broadley, spent the month of June diving deep into how you can leverage proactive quality control practices organization-wide for increased lending confidence. Be sure to check them out:
---
Conversations About QC
Our monthly web series dives into the Power of Prefund and so much more. Be sure to subscribe today to check out our Archived videos and be the first to know about upcoming ones as well.